Our Coverage Is
the Best In the Industry
with repairs and a production guarantee at no additional charge
Our Coverage Is the Best In the Industry
With repairs and a production guarantee at no additional charge
Why EMpower?
After years of experience and more than 500, 000 people powered with the help of our solar panels, we think the choice is really obvious here!
Find out more about us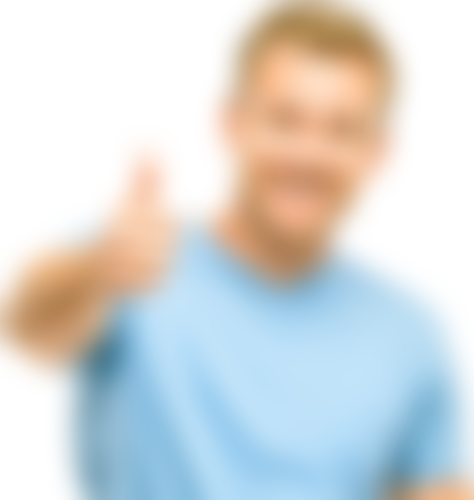 Our Customers Enjoy
The sunny side of their energy consumption bill
Immediately after purchasing and installing these solar panels at my home's rooftop, I've seen tremendous cuts in energy that our family consumes!
Orlando Keen
New coal can`t deliver power for 6-8 years,
while solar will be competitive
No Results Found
The page you requested could not be found. Try refining your search, or use the navigation above to locate the post.